My longest sponsor and supporter Teck Resources has been helping me make my dreams come true for 10 years now! As a Canadian Olympic Committee partner Teck has done so much for sport in Canada and I am grateful for all that they have done for me!
Stepping up after the Olympics in 2016 New Balance Canada has welcomed me with open arms to their #TeamNB and I could not be prouder to represent this great company.
Going through a pair of shoes every month New Balance Canada makes sure my feet stay in pristine shape and keep
Nuun make amazing electrolyte tablets that you just pop into your water! Staying hydrated is hugely important for everyone, not only athletes and Nuun makes it so easy! They also have Vitamin tablets to help get in those crucial vitamins you might be missing from your regular diet!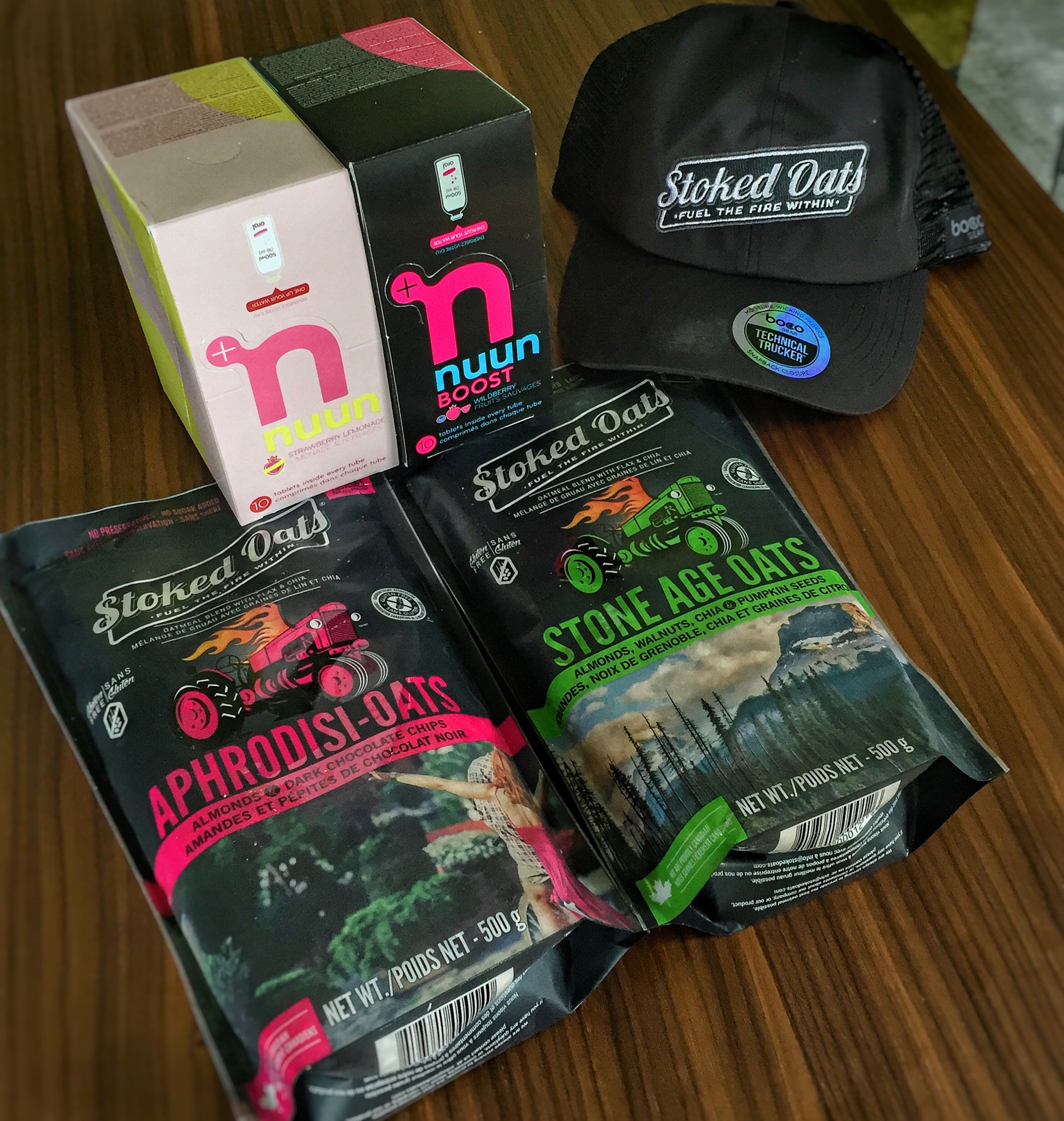 Simply put , Stoked Oats makes amazing oats. Delicious, healthy, some have chocolate... what's not to love! Stoked Oats is my go to breakfast before any big workout or race.
These are the coolest, most comfortable hats ever. They are an amazing Canadian company who are focused on one thing, awesome running hats. Check them out.